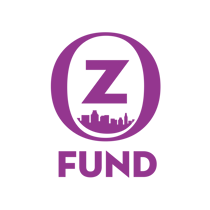 Our inaugural venture is unfolding in Lancaster's heart.
By mid-2024, expect 52 apartments tailored for working families and a 7,000 sqft. grocery store emphasizing healthy food options.
Experience a redefined urban living.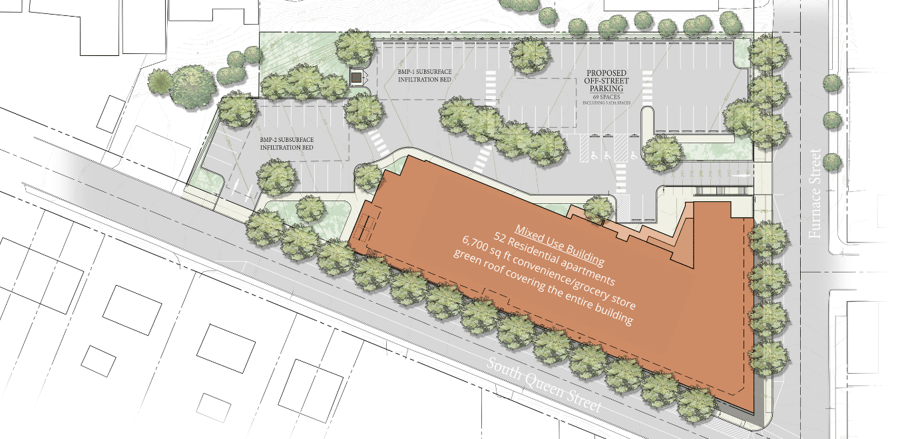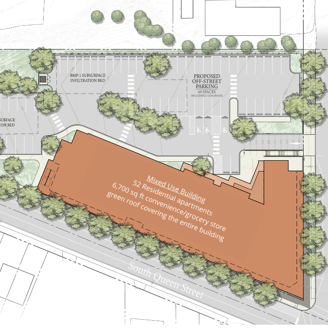 Invest in the Heartbeat of Our Communities:
The OZFund Vision
Imagine a unique fusion where strategic investment meets genuine community transformation. Welcome to OZFund - a beacon for those seeking financial returns and lasting impact on the communities we cherish.
OZFund is a 'Qualified Opportunity Fund' (QOF), bridging private capital to dynamic community redevelopment. Our laser-focused mission? Reviving distressed properties nestled within Central Pennsylvania's 'Opportunity Zones' and the Mid-Atlantic regions. We don't just aim to build; we strive to transform – shaping spaces where America's working families can call home, and businesses can flourish.
Our journey has commenced on a resounding note with our flagship project in Lancaster's South Queen Street, an Opportunity Zone. We're carving a landmark with 52 meticulously designed apartments and a 6,700 sf Convenience/Grocery store.
Guiding our vision to reality is a respected, minority-owned multi-family builder, steering the ship as our project manager and construction specialist.
But Lancaster is merely the prelude to our grand symphony. With our eyes set firmly on the horizon, we've charted an ambitious course to launch ten transformative projects over the next decade. Each project is a step closer to reimagining and redefining the essence of community living across Central Pennsylvania and the Mid-Atlantic's heartland. With three more properties already earmarked for acquisition, our ambition scales beyond single projects. We're crafting a legacy.
This strategic diversity is our shield against unforeseen challenges, ensuring your investment is promising and robust.
But here's the clincher: OZFund isn't just an investment; it's a hedge against the tides of inflation. Our chosen markets have showcased rent surges that stand firm against inflation and overshadow it.
Dive into OZFund, where your investment is more than numbers. It's a story, a transformation, and a testament to the communities we rejuvenate. Please stand with us as we redefine landscapes, embark on a ten-fold journey, and etch a legacy of prosperity and growth.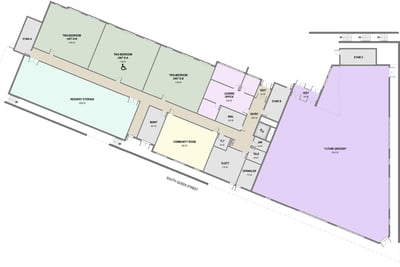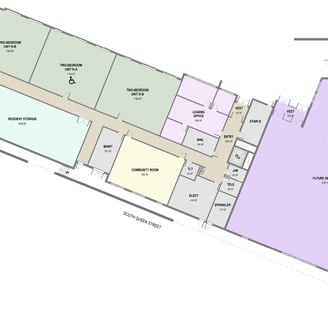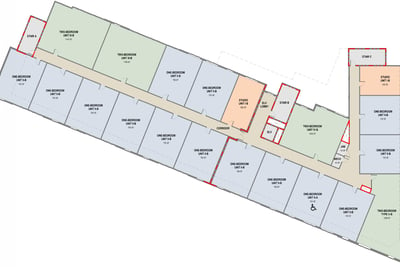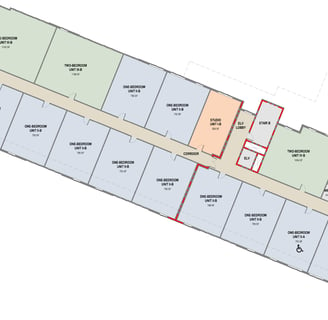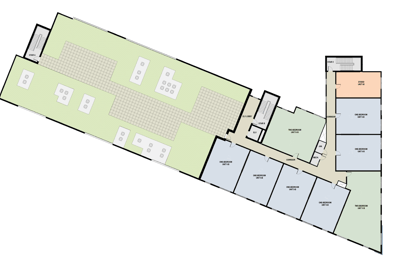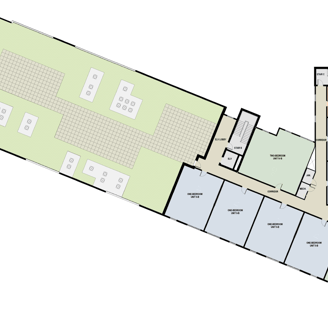 Overall Second and Third Floor
Rooftop Garden/
Community Supported Agriculture Program
Wheelchair Accessible and ADA Compliant The entire project will be designed with a commitment to environmental sustainability, and we will reduce unnecessary carbon emissions while maintaining the necessities to support a modern lifestyle.

In addition to implementing state-of-the-art clean energy technology, redevelopment plans will include a community rooftop garden from which tenants can participate in a community-supported agriculture (CSA) program.

At every project stage, these efforts require close cooperation of the Mayor and City Council, Lancaster City housing and community organizations, the design team, architects, engineers, and the community. The green building practice expands and complements the classical building design concerns of economy, utility, durability, and comfort.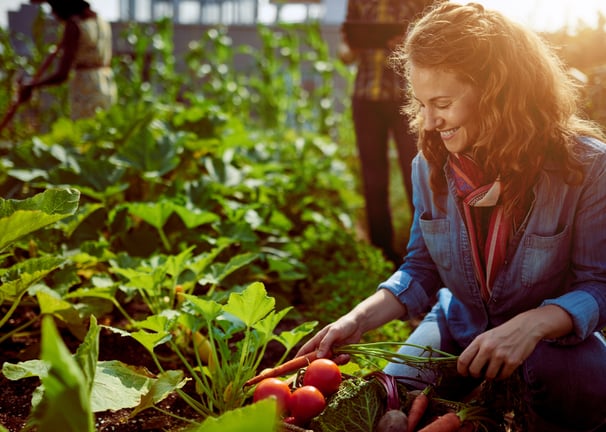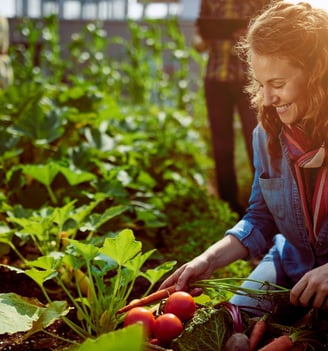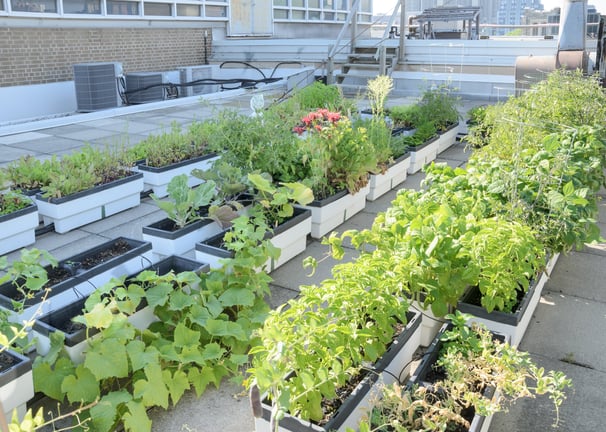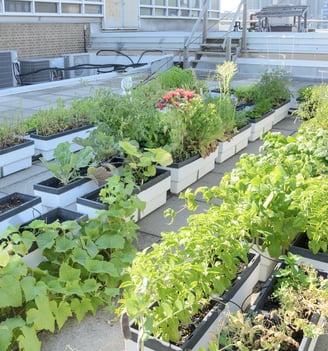 OZFund's growth is anchored in a decade-long vision, focusing on federally qualified Opportunity Zones. Discover how we're set to transform communities over the next ten years.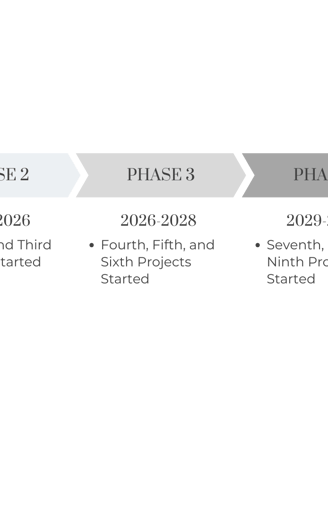 OZFund: A Federally Qualified Opportunity Zone Fund
OZFund stands out as a Federally Qualified Opportunity Zone Fund. Unravel unique tax benefits and opportunities for those investing capital gains. Not just for capital gains, we welcome everyone to join our mission.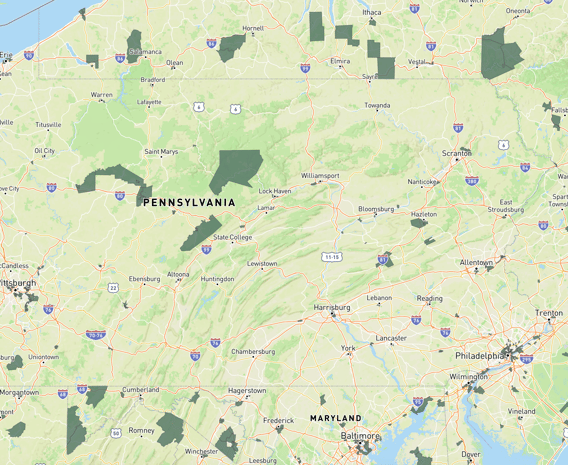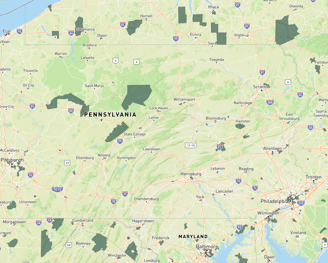 Interested?
Add your name to the list to be notified on when we are ready to list the apartments for lease.