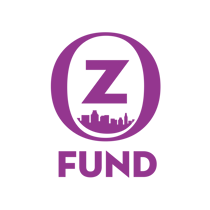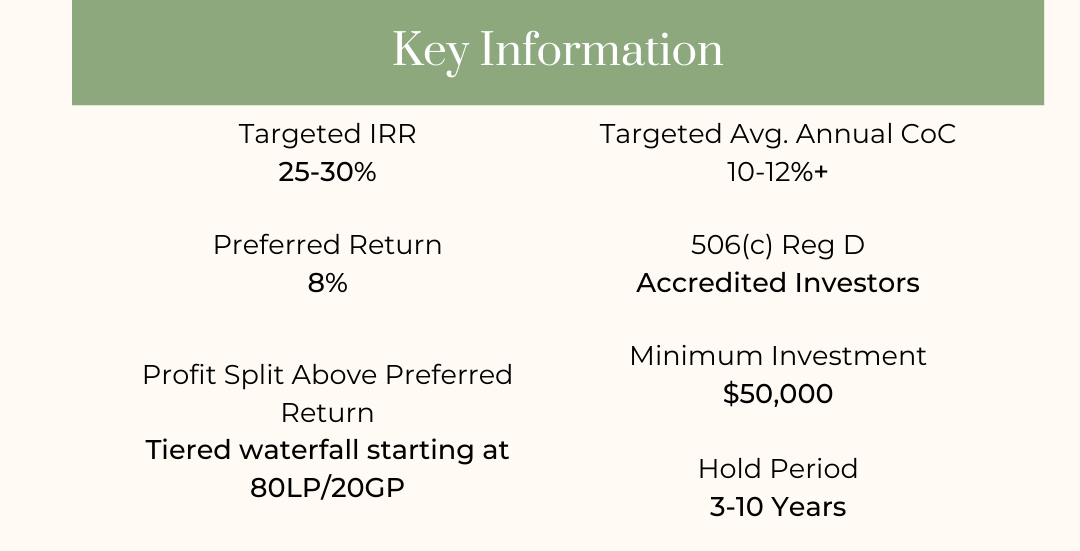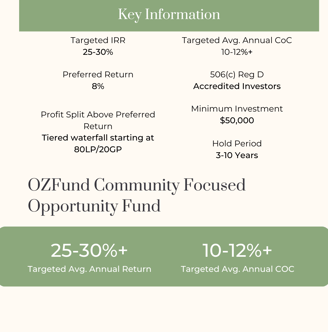 A Community-Focused Qualified Opportunity Zone Fund
Imagine a unique fusion where strategic investment meets genuine community transformation.
Welcome to OZFund - a beacon for those seeking financial returns and lasting impact on the communities we cherish.
OZFund is a federally qualified 'Qualified Opportunity Fund' (QOF), masterfully bridging private capital to dynamic community redevelopment. Our laser-focused mission? Reviving distressed properties nestled within Central Pennsylvania's bustling 'Opportunity Zones' and the Mid-Atlantic regions.
We don't just aim to build; we aim to transform – shaping spaces where America's working families can call home and businesses can flourish.
Our journey has commenced on a resounding note with our flagship project in Lancaster's South Queen Street, an Opportunity Zone. We're sculpting a landmark with 52 meticulously designed apartments and a sprawling 6,700 sf grocery/convenience store. Guiding our vision to reality is Steel Works Construction, a respected, minority-owned multi-family builder, steering the ship as our dedicated project manager and construction maestro.
But Lancaster is merely the prelude to our grand symphony. With our eyes set firmly on the horizon, we've charted an ambitious course to launch ten transformative projects over the next decade. Each project is a step closer to reimagining and redefining the essence of community living across Central Pennsylvania and the Mid-Atlantic's heartland. With three more prized assets already earmarked for acquisition, our ambition scales beyond single projects. We're crafting a legacy.
This strategic diversity is our shield against unforeseen challenges, ensuring your investment is promising and resilient.
But here's the clincher: OZFund isn't just an investment; it's a hedge against the tides of inflation. Our meticulously chosen markets have showcased rent surges that stand resilient against inflation and overshadow it.
Dive into OZFund, where your investment is more than numbers. It's a story, a transformation, and a testament to the communities we rejuvenate.
Please stand with us as we redefine landscapes, embark on a ten-fold journey, and etch a legacy of prosperity and growth.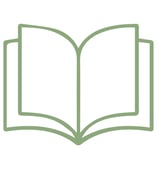 Opportunity Zones Connect Private Capital with Economic Development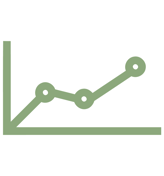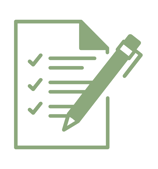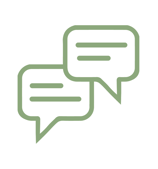 INVESTMENT OPPORTUNITY: Acquisition of properties in the opportunity zones of Central Pennsylvania and Mid-Atlantic regions with untapped potential for reasonably-priced workforce housing and market-rate rental growth and property appreciation. Possible investments in businesses located in Opportunity Zones.
PROPERTY ACQUISITION: Clearly defined acquisition criteria and operating platform to acquire properties where value can be created.
ASSET CLASSES: Land and property development, multi-use properties.
DEVELOPMENT TYPE: Multi-use/Rental apartments and commercial space.
TARGET RAISE AMOUNT: $25,000,000
MINIMUM INVESTMENT: $50,000 (Preferred Shares)
INTENDED USE OF OFFERING PROCEEDS:
Support working capital.

Build the Company by adding additional experienced property development professionals.

Acquire distressed below-market properties located in the 'Opportunity Zones' of Central Pennsylvania and Mid-Atlantic regions for redevelopment into rental housing and commercial space and investments in businesses located in Opportunity Zones.

Apply for multiple grants and low-interest funding to support our projects.

BROKER-DEALER SELLING COMPENSATION: $1,750,000 (7% Max. Target Raise Amount)
TARGET INVESTOR IRR: 25-30%(not including OZ tax benefits)
ANTICIPATED SHAREHOLDER DIVIDENDS (FROM OPERATIONS): 2025


I applaud the goal of this project, that part of the city is really lacking in pretty much everything, and services especially."
-Robert Shenk, City of Lancaster Zoning Hearing Board
The plans align with the City of Lancaster's policy goals to expand housing supply, offer additional affordable housing options in the city and foster neighborhood amenities and services.
-Chris Delfs, Director of Community Planning and Development
Lancaster City Alliance is pleased to support the residential/commercial project planned by the OZFund in Lancaster, Pennsylvania. It will provide attractive new housing and commercial opportunities.
-Jeremy Young, Community & Economic Development Manager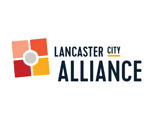 "There is much-warranted discussion concerning affordable housing in Lancaster and the challenges of ensuring a city in which everyone, regardless of income level, can choose to live."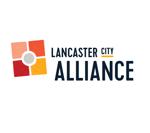 Here's what our investors say
The location is in dire need of development. The neighborhood and City could use MORE affordable housing and the project is going to meet a need. I have 13 years of experience working with low-income housing and I have lived in this community since 1981 and I know for a fact that the city is in great need of more affordable housing. This project will also offer much-needed medical services, food service, daycare, and a general store. All these positive attributes helped me in my decision to invest in the OZFund.
John Suarez, OZFund Investor
It was a fantastic opportunity to support the community and help elevate the southern part of Lancaster City. It also offered the opportunity to invest in a property and with Jeremy and his team alongside so many other purposeful investors as well as taking advantage of the tax incentives of the OZFund. It was a win-win.
Nathan Shea, OZFund Investor
I jumped at the opportunity to invest in the OZ Fund. Though ESG investing is hot and popular these days, I've been skeptical of it's authenticity in most cases. But the OZ Fund is an exciting opportunity for real ESG investment, and in our own community. I'm a big believer that private capital will always do a better job than government spending, yet investment is assuredly needed in historically neglected areas to support historically neglected people.
Chad Rodenberger, MD, OZFund Investor
Investing in a project like the OZFund was a no-brainer for me. Our community needs workforce housing and services for the tenants occupying the premises. In addition, the project aims to bring businesses and working families back to a location that's been vacant for ten years. It's a win-win for all parties involved. Great returns for the investor; more tax revenue for the city property is completed and assessed, and the best of all, more families will be available to live in a safe and beautiful place in the heart of Lancaster.
Cinthia Kettering, OZFund Investor