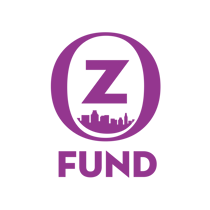 Pennsylvania sees big drop in housing project permit approvals.
The slowdown could impact state and city efforts to increase the number of affordable homes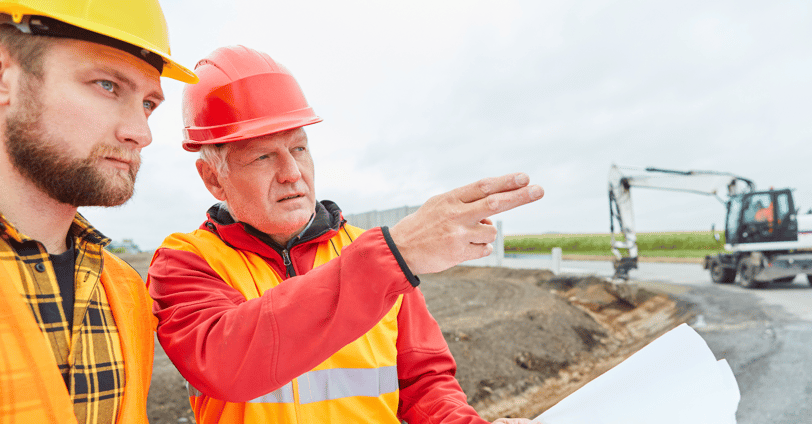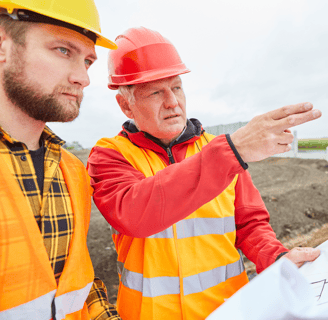 After a decade of steadily increasing residential construction, permitting for housing projects dipped last year. The decline is likely to put an even greater strain on those looking to purchase an affordable home as the country continues to navigate a severe housing shortage.
Between 2012 and 2021, the number of residential permits issued nationwide doubled, peaking at nearly 1.8 million. But the upward trend reversed for the first time in a decade in 2022, dropping by nearly 5%, according to a new report from Point2, a real estate company.
The permitting reduction was reflected in several states, likely driven by weakening demand as mortgage rates increased. In total, 32 states saw a decrease in permitting, including 12 that saw reductions of at least 10%.
Pennsylvania saw the greatest drop in authorizations, plummeting by nearly half. That decrease, however, is likely related to a change in real estate tax policies that went into effect at the beginning of 2022. Tennessee, Delaware and Utah saw the next largest drops in permitting.
Among metropolitan areas of all sizes, permitting reductions were more common than increases. Looking at 56 of the country's largest cities, permitting decreased in 34. The share of small cities with fewer project authorizations was even starker: Of 271 small metropolitan areas, 104 saw an increase in permits issued.
The nationwide decline was primarily driven by a reduction in permits for single-family homes, according to the report, which analyzed data from the U.S. Census Bureau and the Bureau of Labor Statistics. Multifamily permits, meanwhile, continued to increase without interruption, suggesting that rising construction costs are pushing developers to reconsider which projects will be the most profitable.
While there may not have been as many permits issued as in earlier years, the number of completed units hit a decade high at nearly 1.4 million, "indicating a recalibration of effort and resources," the report said. After a period riddled with supply chain issues, high material costs and labor challenges, developers' focus seemed to shift from starting new projects to completing ongoing ones.
The permitting decline was not universal. Six states saw significant increases in year-over-year permitting with increases of more than 10%:
Hawaii: 26% increase

South Dakota: 18% increase

Georgia: 14% increase

New Mexico: 14% increase

Wyoming: 12% increase

Connecticut: 11% increase
No jurisdiction comes close to Washington D.C.'s jump of 63%, the majority of which comes from multifamily buildings with at least five units.
The construction workforce has also been growing. Last year, the number of construction businesses had swelled to nearly 900,000, up from 747,000 in 2012. The number of employees in the industry similarly hit a decade-high at about 7.7 million.