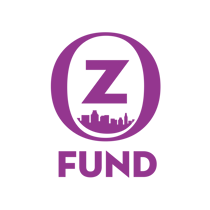 Agency doles out millions for housing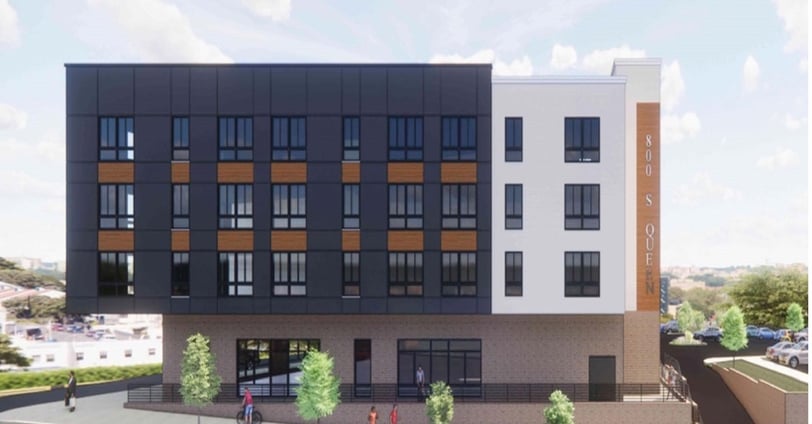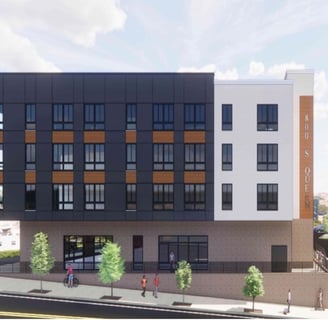 By Joel Berg
The state is showering millions of dollars onto companies and organizations addressing one of Pennsylvania's most critical needs: affordable housing.
The Pennsylvania Housing Finance Agency announced yesterday the recipients of $61.5 million in awards from the Pennsylvania Housing Affordability and Rehabilitation Enhancement Fund, which takes in money from real estate transfer taxes and natural gas impact fees.

The statewide total includes nearly $7.3 million for projects and organizations in Central Pennsylvania.
Beneficiaries include nonprofit and for-profit developers, as well as social service agencies.
The nonprofit developers include Lancaster-based HDC MidAtlantic and Harrisburg-based Tri-County HDC.

For-profits include Wormleysburg-based Steel Works Construction, Harrisburg-based Fernandez Realty Group and Lancaster-based OZFund Inc.

The money is supporting the construction of new housing, renovation of existing buildings and programs to combat homelessness and assist first-time homebuyers.